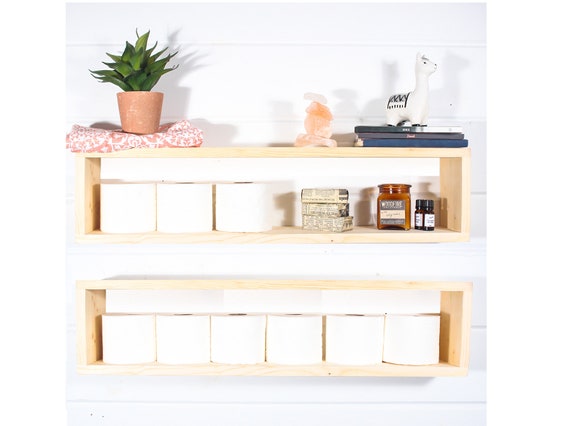 29.99 USD
This box shelf is an attractive and functional addition to almost any room in your home. Use it for additional storage in your bathroom, kitchen (coffee bar), bedroom (books etc.), office (memorabilia), or anywhere else you need additional organization or decor.

All shelves are handmade in our Ozark workshop. Each is finished with a range of premium paints and stains, you're choice.

Dimensions:
Each shelf is 5.5 inches deep, and 6 inches tall. Lengths vary by order.

Add organization and storage with this wall shelf to any room.